Fabulous Fit® Complete Dress Form Fitting System
Fabulous Fit® Complete Dress Form Fitting System
Our Fabulous Fit® Fitting System is full featured padding kit for a dress form to help you shape your dress form and increase its measurements. Created by designers, for designers.
Each fitting system comes with 13 body-contoured pads (bust, shoulder, stomach, side back/ waist, upper hip, back hip/ butt and thigh pads), 4 filler pads to further increase their measurements, and a Made-in-USA stretch cover with princess seams to hold the pads in place and cover them up.
Sizing - the sizes are based on the form size after the pads are added. Small is for 0-4, Medium for 6-10, Large for 12-16 and XL for 18 and 20.
How the Fitting System Works
The measurements of a dress form are fixed in the specific size of the form. If you would like to increase one or more of the dress form's measurements, this padding kit system is for you. Our patented Fabulous Fit® Fitting System (also referred to as the Fabulous Fit® Padding Kit) contains a wide range of the specially designed body-contoured foam pads, filler pads and a stretch cover with industry princess seams. Simply add pads to the bust to get a larger bust area, add pads to the waist to get a larger waist size, etc. The body-contoured pads will allow you increase any of the primary measurements up 1 to 3 inches. Should you want to further increase the size, simply add the filler pads underneath the body-contoured pads. The pads are held in place on the dress form and cover up with the included stretch cover.
About the Sizing
Our Fitting System is available in 4 sizes for 3 body types and in 2 color choices. The actual pads (the 13 body-contoured pads and the 4 filler pads) are all the same size throughout our different size ranges and choices. What changes is the size of the stretch cover included in the system. The stretch cover is designed to hold the pads in place and cover them up. It cannot be too tight that the pads do fit underneath and cannot be too loose that the pads are not held in place. This is why we have 4 sizes. Please see the measurement chart nearby. You should choose your padding kit size based off the final size you want the form (or a specific measurement on the form) to be after the pads are added. This will make sure that the stretch cover will be the right fit for the dress form adjustments you are doing.
|   | Small | Medium | Large | XL |
| --- | --- | --- | --- | --- |
| Bust | 30 to 34 | 35 to 37 | 38 to 43 | 44 to 50 |
| Waist | 22 to 25 | 26 to 32 | 33 to 39 | 40 to 48 |
| Hips | 32 to 34 | 35 to 39 | 40 to 43 | 44 to 51 |
Note: these measurements are for the "desired size" (meaning the dress form measurement size after the pads are added). All sizes in inches.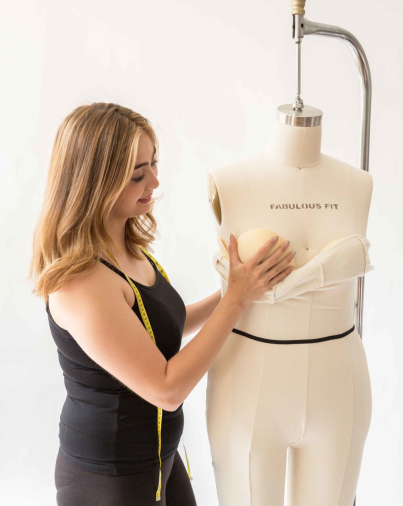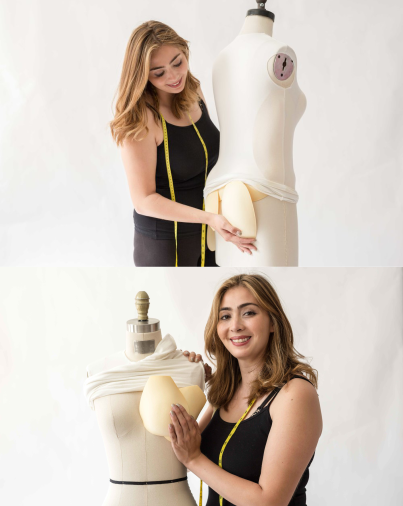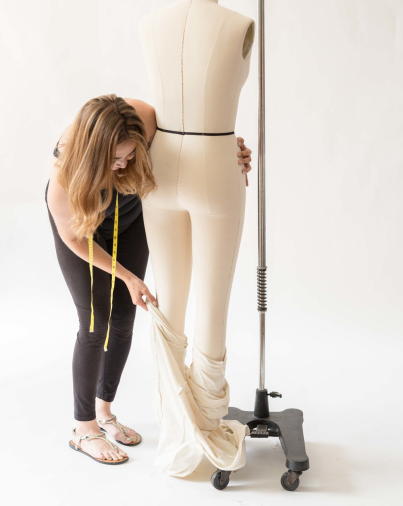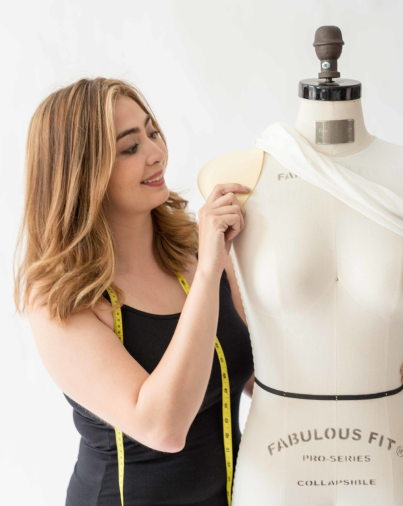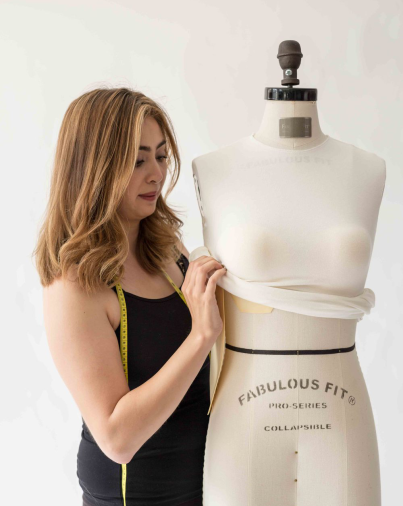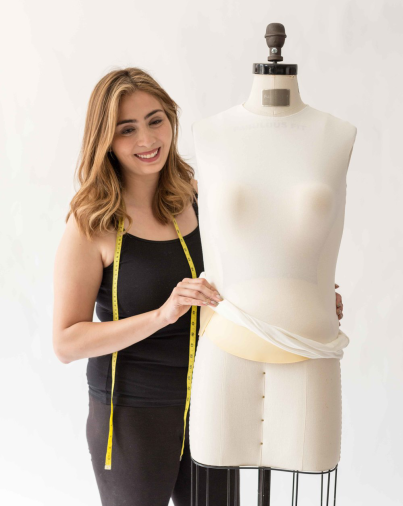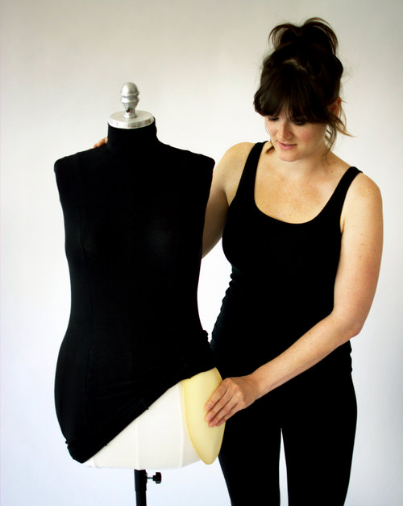 Branch System Thickness
(close)
Bird Cage Size Compare
(close)